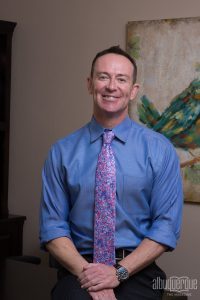 A lifelong New Mexican, Dr. Carey grew up in the rural town of Thoreau and attended college at New Mexico State University with a double major of biology and chemistry. After three years of undergraduate study and with a grade point average of 3.99, Dr. Carey applied to medical school and was accepted without a completed undergraduate degree.
Dr. Carey started medical school at the University of New Mexico School of Medicine in 1994 and graduated first in his medical school class of 1998.
Dr. Carey continued his training at the University of New Mexico Health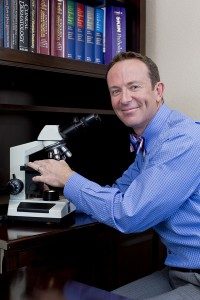 Sciences Center, where he completed his internship in 1999. He then spent the next four years dedicated to the mastery of skin disease while he completed his residency in dermatology at the University of New Mexico Dermatology Department. Dr. Carey completed his training in 2003 and is certified as a diplomat of the American Board of Dermatology and is a fellow of the American Academy of Dermatology.
Since completing his training, Dr. Carey has been in private practice in Albuquerque. Dr. Carey enjoys all facets of dermatology, but takes particular pride in the cosmetic elements of his practice. Due to his substantial experience with Botox, Dr. Carey and High Desert Dermatology are recognized as a prestigious Platinum Plus provider of Botox cosmetic services.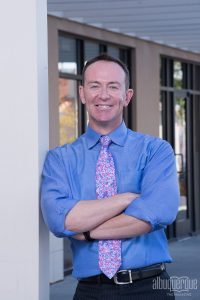 Dr. Carey also enjoys the surgical aspects of dermatology and places emphasis on this component of his practice. Removal of benign and malignant skin lesions with minimal scarring is another of Dr. Carey's strengths. For any scars that do remain, Dr. Carey uses the Fraxel lasers at High Desert Dermatology to expertly minimize or eliminate them.