12241 ACADEMY ROAD NE,SUITE 204
(nw corner of tramway & academy)
www.HighDesertDermatology.com
Now Accepting New Patients
Saturday Appointmens Available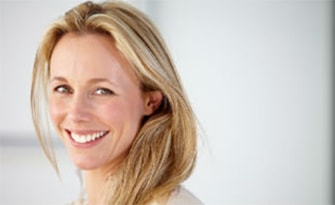 Medical Dermatology refers to the diagnosis and treatment of diseases affecting the skin, hair and nails.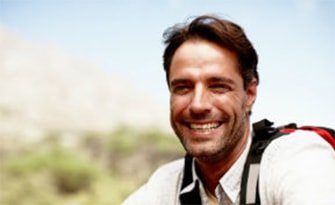 The dermatologists at High Desert Dermatology are skilled surgeons. Skin biopsies and surgical excisions are performed daily.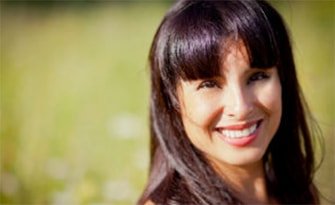 For the cosmetic patient, the current cosmetic marketplace has become an overwhelming deluge of products, services, and cosmetic providers.